OpenSocial Developers Conference in Pune – 20th Dec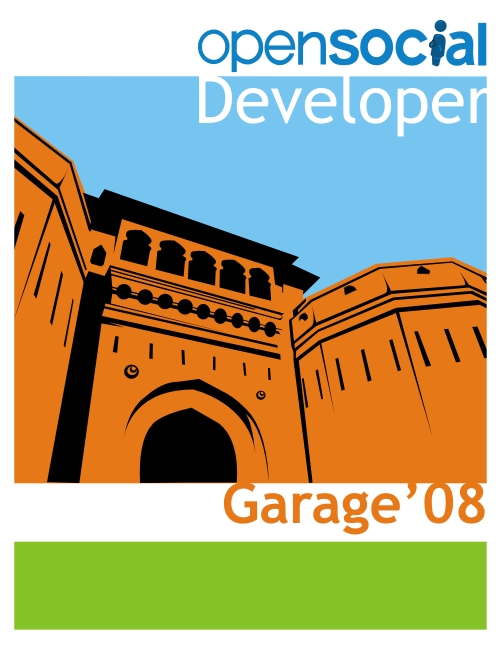 What: A conference for all OpenSocial Developers
When: 20th December 9:30am to 6:30pm
Where: Tower C, Panchshil Tech Park, Yerwada Pune – 411006      View Map
Registration and Fees: This is a free conference, but attendance is by invitation only. If you register now, you might still get an invitation.
Details:
A group of OpenSocial enthusiasts from Pune have come together to create this conference. The event is aimed to unite all the OpenSocial Application Developers from all over the country and just share/code/have fun and maybe inspire others to take up OpenSocial Development.
This event will also help towards awareness of OpenSocial and building a strong OpenSocial developers community.
Who should attend?
Anyone who developed any application based on OpenSocial platform or anyone who want to learn how to create OpenSocial Applications.
What's the menu?
There are two tracks of speakers going on at two different halls. See the detailed schedule for more information. Another section is dedicated to codelab. A few developers will develop an application for the "India I Care" NGO. If you want to participate, just the organizers know on the Developer Garage Mailing list. At the end there will be an "Application show case" where OpenSocial application owners can demo their application.
Blogging and Twittering
Follow @devgarage on twitter for official Developer Garage updates. In general, people blogging or tweeting about this event are expected to use the odgpune tag, which means that searching for this term will give you everything you wanted to know about this event. (And please use that term in your own blogs or tweets.)
Related articles by Zemanta
If you liked this post, subscribe for updates by email or via RSS.