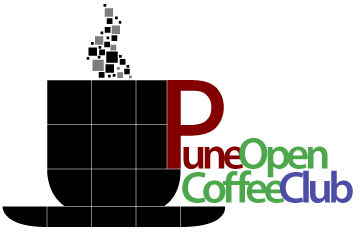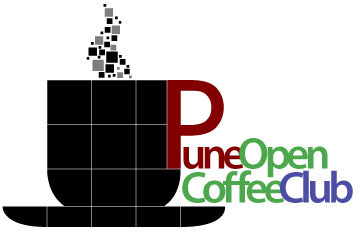 What: An "entrepreneur coaching" session with Manish Gupta of Chrysalis, on popular demand by Pune OpenCoffee Club members When: Friday, May 8th, 6:30pm Where: Chrysalis, Beena Apartments, Opposite State Bank Of India, Senapati Bapat Road Registration and Fees: This event is free for all to attend. Register here.
Details:
On the Pune OpenCoffee Club mailing list, Kapil Agrawal, mentioned that he found the 'Entrepreneur Gurukul' programme of Chrysalis very helpful in his last one year of being an entrepreneur. This quickly lead to suggestions from other members that a talk could be arranged by Chrysalis for the benefit of members of PoCC. As a result of that discussion, Manish Gupta and others from Chrysalis will play host to PoCC members this Friday, 6:30 pm at their offices on S.B. Road. This presentation is free for anybody to attend, but register here if you plan to go.
For any questions, get in touch with:
Kapil Agrawal, kapil.agl [at] gmail [dot] com
About Chrysalis
Chrysalis is an organisation with a purpose to enable individuals and organisations reach a higher level of thinking, thereby giving a meaning to their existence. Since the time of its inception in 1997, Chrysalis has played a pivotal role in the lives of thousands of individuals as well as corporate companies in creating a deeper meaning to life and achieving much higher results and professional profitability. We are committed to help entrepreneurs become aware of their real intent in doing a business and make them capable and confident to create, consolidate & sustain their enterprises. We begins with first bringing about a transformation in the attitude and thinking of the entrepreneur thereby enabling him/her to see the big picture and drive real organizational and business transformation. Chrysalis focuses heavily on practicality and on the development of a systematic action plan that not only meets short-term objectives but also drives long-term vision and business goals. Chrysalis aims to bring about an entrepreneurial transformation by first addressing the transformation of the entrepreneur and his approach to building business.