What: Pune Google Technology Users Group (Pune GTUG) presents a jumpstart seminar on Android
When: Saturday, Nov 21, 10am to 1pm
Where: Orbett Hotel, 123/2 Apte Road (Opposite Shreyas Hotel), Deccan Gymkhana, Map.
Registration and Fees: The event is free for all, no registration required.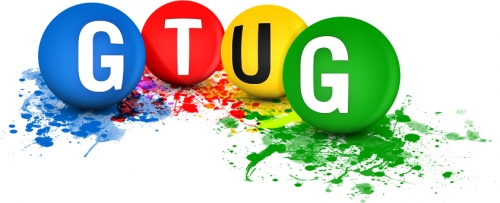 Details
Pune GTUG presents Android Jumpstart Seminar. A seminar where we would get people excited, thrilled and ready on Android Platform.
The objectives of this seminar are as follows: introduce Android, introduce the building blocks and architecture, talk on building an Application on Android comprising of all the building blocks.
Lucky draw winner wins an HTC phone from the sponsors of this event Quick Office and Synerzip Softech.