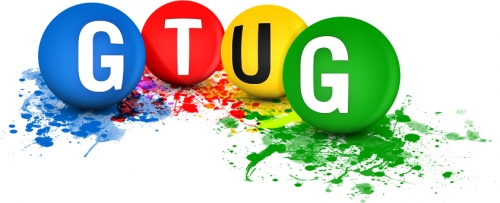 What: Google Technology Users Group (Pune GTUG) presents a seminar on Google Wave – Introduction, Gadgets and Robots
When: Saturday, 12th Sept. 4pm to 6pm
Where: Synerzip. Dnyanvatsal Commercial Complex, Survey No. 23, Plot No. 189, Near Mirch Masala Restaurant , Opp Vandevi Temple, Karve Nagar (Map).
Registration and Fees: The event is free for all, no registration required.
Details
Google Wave is a new model for communication and collaboration on the web, coming later this year.
What is a wave?
A wave is equal parts conversation and document. People can communicate and work together with richly formatted text, photos, videos, maps, and more. A wave is shared. Any participant can reply anywhere in the message, edit the content and add participants at any point in the process. Then playback lets anyone rewind the wave to see who said what and when.  A wave is live. With live transmission as you type, participants on a wave can have faster conversations, see edits and interact with extensions in real-time.
Seminar Topics
Introduction to Google Wave
Building Extensions to Google Wave
Building Gadgets – Walk through of building a Gadget
Building Robots – Walk through of building a Java based Robot
Related articles by Zemanta