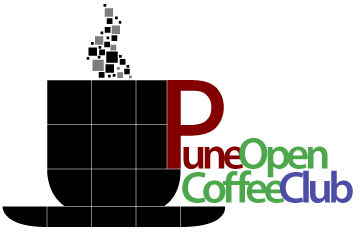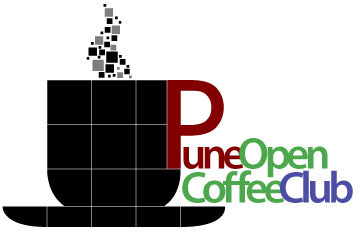 PIRST – the Pune Information Retreival and Semantic Technology – is a special interest group within POCC (the Pune Open Coffee Club), that is focused on search technologies, and the semantic web. PIRST has it's first kickoff meeting this Saturday, July 18th from 9:30am-2pm, at SICSR, Model Colony. The event is free for all to attend, but you must register here.
This meetup is geared towards learning about IR & ST, networking of professionals interested / active in this area and brainstorming on various possibilities and ideas in this area. The following information is tentative:
Speakers
Shashikant Kore, Co-founder, Bandhan.com
Abhay Shete, Founder, FortyTwo
Rajan Chandi, Founder, OpenWeb Labs
Bhasker Kode, Founder, Hover.in
Atul Tulshibagwale, Founder, Web2rank
If you are interested in speaking at this event, please contact Atul Tulshibagwale (atultulshi gmail)
Agenda
Each individual talk is expected to be 45 minutes, with 15 minutes for Q&A.
9:30am – 10:15am – Survey of startups in IR&ST – Atul Tulshibagwale
10:15am – 11:00am – Survey of various semantic technologies – Rajan Chandi
11:00am – 11:30am – Tea Break
11:30am – 12:15pm – – Lucene primer – Shashikant Kore
12:15pm – 1:30pm – Roadmap of required Math – Abhay Shete
1:30pm – 2:00pm – Panel: Future of IR&ST – All Speakers
Related articles by Zemanta