Amit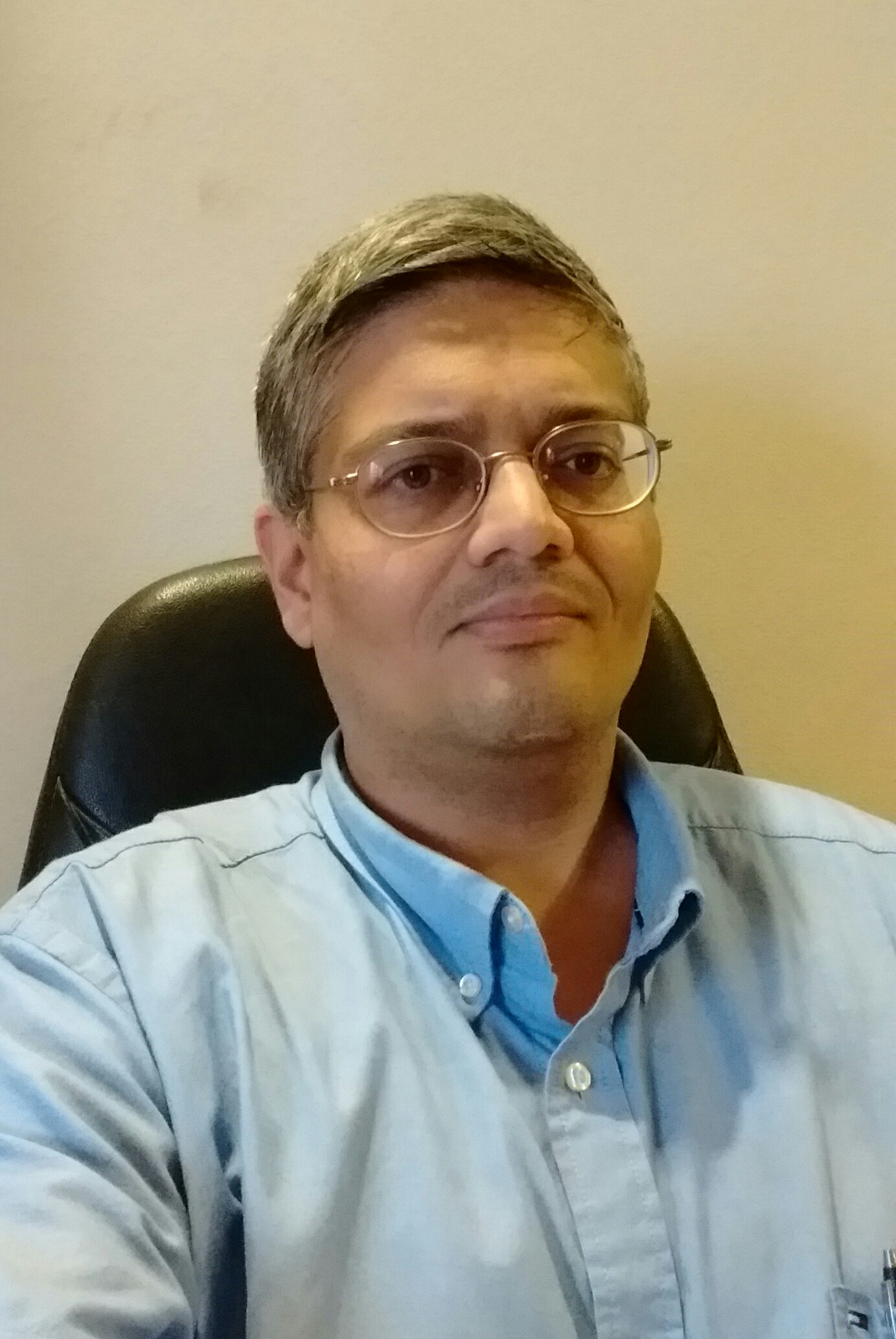 Amit Paranjape is one of the driving forces behind PuneTech. He has been in the supply chain management area for over 12 years, most of it with i2 in Dallas, USA. He has extensive leadership experience across Product Management/Marketing, Strategy, Business Development, Solutions Development, Consulting and Outsourcing. He now lives in Pune and is an independent consultant providing consulting and advisory services for early stage software ventures. Amit's interest in other fields include extremely wide ranging topics such as Financial Markets & Economics, History, General Trivia, City of Pune, Hotels & Restaurants, Technology, Health-Care and Cricket.
Amit has lived in the Dallas/Fort Worth, USA area for over 10 years and recently moved to Pune, India. For those who are interested, click here for his linkedin profile.
Also, check out his blog.
If you liked this post, subscribe for updates by email or via RSS.