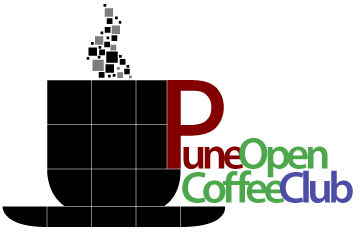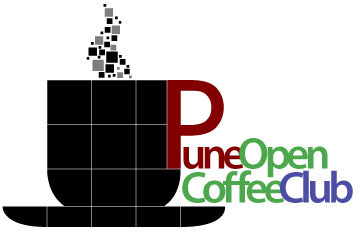 What: Pune OpenCoffee Club meeting focused around equity and related financial issues for startups, by Jayesh Baheti, CA, and other experts in company finance
When: Saturday, August 8th, 4pm-7pm
Where: Symbiosis Institute of Computer Studies and Research, Atur Centre, Model Colony. Map.
Registration and Fees: This event is free for all to attend. Register here.
Details:
How should startup co-founders divide up equity amongst themselves? How much equity to give advisors, mentors, and key initial employees? What are the rules governing equity that will affect me? What are the important issues in equity management that are typically ignored by young startups? Can a small startup give stock options to employees, and what are the gotchas in doing this?
If you've had any of these questions, then this meeting is for you. And if you are a startup founder and you are not facing any of these questions, then you are in deeper trouble than you thought! You definitely need to attend.
If you have similar/related questions, you can ask them on the POCC mailing list, and Jayesh will try to cover those points too in his presentation.
Jahesh Baheti's previous POCC talk "What should I create: sole proprietorship, partnership, Pvt. Ltd., or LLP" has been one of the most attended events of POCC.  Slides of Jayesh's talk are up on slideshare.