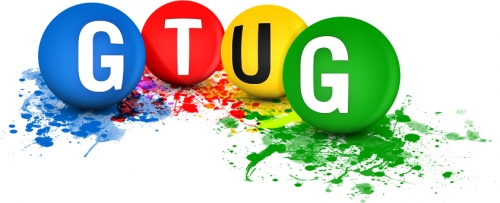 What: Google Technology Users Group (Pune GTUG) presents an overview and group discussion on Google Android with Sushrut Bidwai
When: Saturday, 6th June. 4pm to 6pm
Where: Synerzip. Dnyanvatsal Commercial Complex, Survey No. 23, Plot No. 189, Near Mirch Masala Restaurant , Opp Vandevi Temple, Karve Nagar (Map).
Registration and Fees: The event is free for all. Register here.
Details
Agenda for this meet:
Brief History of Android
Android Phones
Android Experiments
What is Android?
What's in new SDK
Android Architecture in detail
Application Fundamentals
User Interface
Resources and Assets
Data Storage
Content Providers
Security and Permissions
Developing Android Applications In Eclipse, with ADT
First Android Application
Further Reading
About the Speaker: Sushrut Bidwai
For more information about PuneGTUG, see the PuneTech wiki profile of PuneGTUG. For other tech events happening in Pune, see the PuneTech calendar.
Related articles by Zemanta