What: Pune OpenCoffee Club meeting on use of cloud applications in your work
When: Saturday, 7th August, 4pm-7pm
Where: Symbiosis Institute of Computer Studies and Research, Atur Centre, Model Colony. Map.
Registration and Fees: This event is free for all to attend. Please register here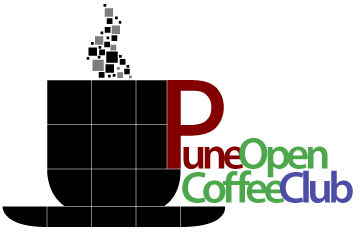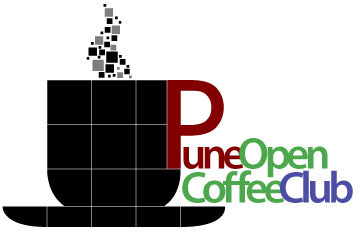 Sharing experiences with cloud apps
Do you use cloud apps in your work? Pune Open Coffee Club invites cloud app users, practitioners, enthusiasts and experts for the next POCC meetup, where we will discuss how a business can make gains by pushing processes into the cloud. This can be for both development (e.g. source code control) or support services (e.g. HR, customer support).
We will discuss apps that can be used for development, like:
Online version control
Bug tracking
Project management
File Sharing and Collaborative workspaces
and support apps like:
Hosting (eg. AWS, Google App Engine)
Payroll Management
Company Accounts
Customer Support, CRM, Ticket Management
Marketing and Conversation Monitoring
and of course, any other apps that people want to talk about.
We will invite members of the POCC community who have experience with such apps to share their experience. DOs and DONTs. Tips. Best practices. We will also invite Pune startups who have products in these spaces to give short product pitches.
If you have concerns or questions, you can expect to find answers from people who've been successfully using such apps for a few years if not more. If you have strong objections to using such apps, you should come to warn everybody about those. If you have a soft corner for a particular app that you just love, you should come to convert everybody.
This is your chance to meet people in the Pune tech and startup community who are using, or are interested in cloud apps. Be there.