Looking for a job? Try PuneStartupJobs
There's a new jobs listing forum in town, and it contains postings of jobs that you will not find anywhere else. Check out the PuneStartupJobs mailing list (which is an initiative of the Pune Open Coffee Club).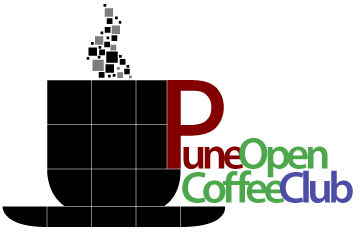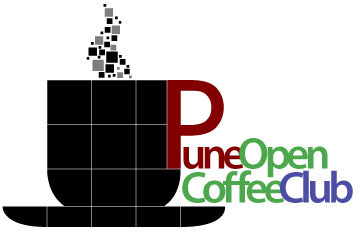 The Pune Open Coffee Club is an informal group for all those interested in the Pune startup ecosystem, and many of the startups on that group realized that the conventional avenues for job postings were either too ineffective, or too expensive for the smaller startups. To counter this problem, the PuneStartupJobs mailing list was started. In keeping with the philosophy behind the POCC, the PuneStartupJobs mailing list is also free – any POCC member can post job postings, and anybody can subscribe to receive updates.
Features of PuneStartupJobs:
Free. No fees for posting. No fees for subscribing
Anybody can subscribe
Focused: Only Pune Startups can post. (Some other postings (e.g. Mumbai) get through once in a while, but it's largely local.)
Moderated: All posts are moderated, so no spam.
A weekly digest of PuneStartupJobs postings is auto-posted to the main PuneStartups mailing list. This ensures wider (but delayed) circulation to a larger group. (Thanks to Pune startup Thinking Space Technologies for implementing this functionality.)
So, if you're someone likely to be interested in getting a job with a startup in Pune, or if you might know someone who might be interested, or simply, if you're interested in finding out what kinds of people Pune's startups are looking to hire, you should subscribe…