What: Pune OpenCoffee Club meeting on Taking your startup to the next level, with Vilas Kelshikar.
When: Saturday, June 19th, 4pm-7pm
Where: TaaraGo Center, A4, Ashiayana Park, Above FabIndia, North Main Road, Koregaon Park
Registration and Fees: This event is free for all to attend. No registration required.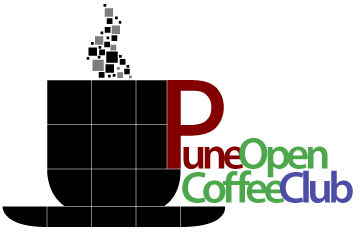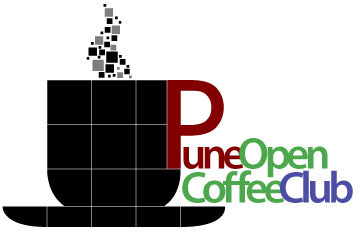 Taking your startup to the next level
Mr. Vilas Kelshikar is an IIM-Ahmedabad Alumnus with 30+ years professional experience – wherein he held progressively responsible positions in reputed companies engaged in diverse product-lines/sectors (including Education / Training, Hospitality, Real Estate Services, Trading ) in Gulf, Africa and India.
Vilas has hands-on experience in diverse functional areas including Strategy, Joint Ventures, Sourcing, Setting-up, Turn-around, Expansion, Project Finance, Feasibility Studies, Sales & Mktg, HR, etc.
He can also talk about the possibilities of Pune companies exploring business opportunities in Gulf and African countries. If people are interested, he can talk about country profiles, business practices, currencies, establishing/doing business, SWOT analysis, etc.
Vilas is Currently based out of Muscat.
Thanks to TaaraGo for hosting the event. Please visit TaaraGo.com for event updates in Pune